Our Clients
Since its founding in 2005, Ping Pong Media has established a strong portfolio of professional videotape transfer services, movie film projects and satisfied customers by providing services that span the spectrum of media transfer and digital conversion. We're proud of the work we've done for organizations and individuals. Below are some of the many clients we enjoy working with.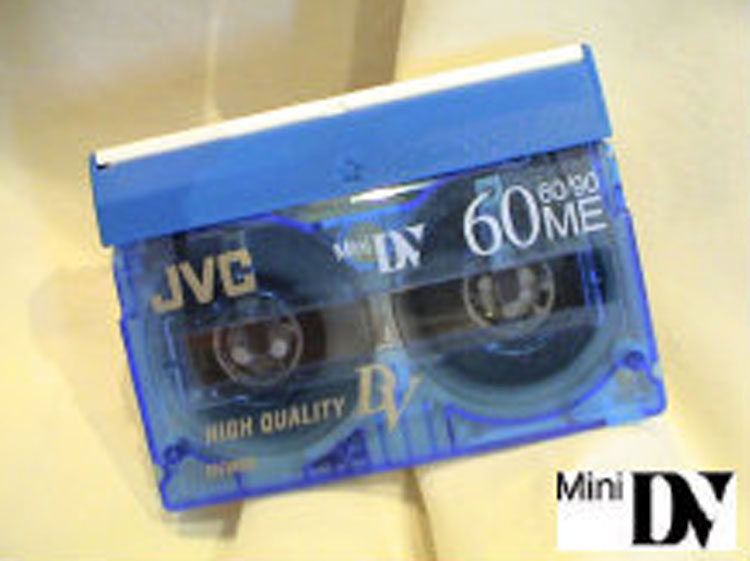 Museums, Foundations and Societies
Historical footage is often in delicate condition, recorded on antiquated media that require careful handling and meticulous care to properly translate to a digital deliverable. We're proud of the work we've done for museums and historical foundations.
The Annenberg Foundation, Rancho Mirage, California
Scottsdale Museum of Contemporary Art
Arizona State Museum
Frank Lloyd Wright Foundation
Heard Museum, Phoenix
Udall Foundation
Arizona Historical Society
Cabot Yerxa Pueblo Museum, Desert Hot Springs, California
First Nation Communities
Materials from First Nation collections require special care and respect when they are being handled and preserved for digital conversions. Ping Pong Media AV, Inc. has earned the respect and trust of our native communities.
Tohono O'odham Community – Sells, Arizona
Hia-Ced Hemajkam – Tucson, Arizona
Yaqui Tribe – Tucson, Arizona
Gila River Indian Community Cultural Center, Arizona
Cocopah Tribe – Yuma, Arizona
Universities and Education
Our work with major universities has given us access to a broad range of unique media that we've had the privilege to help preserve and update. From motion picture to audio cassette and VHS videotape digitization, our portfolio of work spans broad topics and focuses. These institutions continue to choose us for our focus on high-precision results.
University of Arizona
Poetry Center
Center for Creative Photography
Special Collections Library
School of Anthropology
Flandrau Science Center
Lunar & Planetary Laboratory
Hanson Film Institute
Gender & Women's Studies
Tribesourcing Southwest Film from the Library of Congress
---
Arizona State University
Special Collections Library
---
Northwestern University
---
University of South Dakota
TV and Radio
Broadcast source material comes in a variety of mediums, which is why television and radio stations rely on Ping Pong Media AV, Inc. to update and preserve their historical holdings. We've worked with motion picture film, as well as cassette and open reel videotape, preserving the full integrity of the original broadcast material in new digital formats.
KUAT-TV, Tucson
KJZZ-FM, Phoenix
KMBH-TV, Texas
Film Production Companies
We've restored and digitized archival content for use in feature-length films including 8mm and 16mm film and videotape.
Pieshake Pictures (Garry Winogrand – All Things Are Photographable)
Artistic License Films (Apache 8)
CNN Films (Gabby Giffords Won't Back Down)
Moxie Films / HBO
Become a Satisfied Client
Ping Pong Media has the broad experience and extensive portfolio of satisfied clients throughout Tucson, Vail, Catalina Foothills, Valencia West, and Oro Valley, AZ to manage your media transfer and digital conversion project. Contact us today at 520-577-2615 to consult with us. We welcome projects from diverse clients, including private citizens.
Contact Us